Congratulation on YOUR choice to be a BUSINESS PARTNER of REDLIFE SDN BHD. We welcome you as a family member of REDLIFE. REDLIFE is committed to serve and provide the best service as well as surpport to all our business partners.
Everyone has untapped potential

[

03.06 Server Migration task

]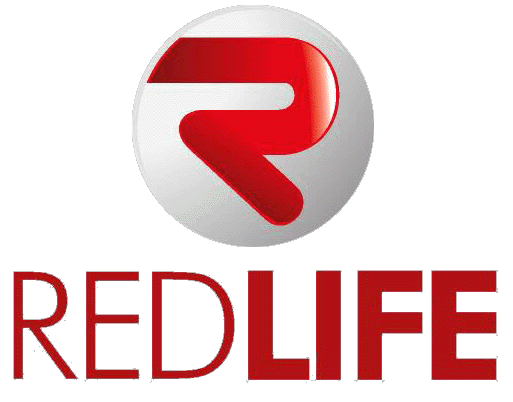 Greeting, Members.
We are performing our schedule server migration.
Access to the system will not be available during the maintenance.
We apologize for any inconvenience.
Please contact HQ at 043999339 for more info.